By Rose Perez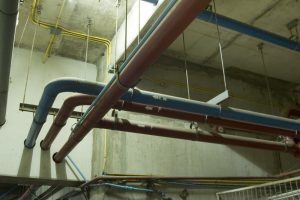 Effective immediately, the Department of Buildings (DOB) requires licensed master plumbers (or a representative of their firm) to attend all inspections. This requirement applies to both physical DOB inspections and self-certifications. The department no longer accepts authorized representative letters.
If a licensee cannot attend an inspection, an authorized person from the licensed firm must be present. The authorized person must be identified in DOB NOW: Inspections as the contact person. To provide greater flexibility, list three to four other people (including their cell phone numbers) in the comment section, in case the primary contact cannot be on site.
DOB will automatically fail all inspections where a listed authorized representative is not on location.
If you have any questions about this change, please contact Metropolis at 212.233.6344.