By Penny Laughlin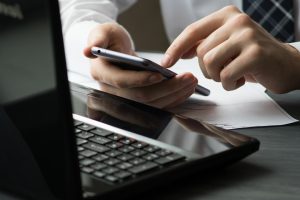 On Monday, April 23, 2018, the New York City Fire Department (FDNY) announced its plans to implement a new online portal for business services.
Similar to the online platform for the Department of Buildings (DOB), DOB NOW, the FDNY system will provide many services online, at users' convenience. Planned functionality includes the following:
Application filing
Violation correction
Inspection scheduling
Fee payment
The new system will facilitate communication throughout the different FDNY divisions. In addition, the platform will foster transparency between FDNY and its constituents.
FDNY inspectors, like their DOB counterparts, will have mobile devices that allow them to access approved plans when on-site and to take photos of infractions.
The soft launch for the FDNY system is scheduled for late summer 2018. The organization is planning a two-year implementation schedule, at which time all features will be fully functional.