By Bruno Caligara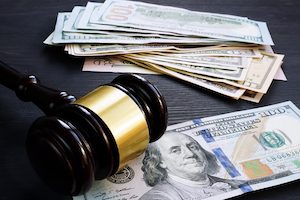 In December 2018, the New York City Department of Buildings announced their plan for recovering outstanding fines. Under the authority of Local Law 160 of 2017, DOB will revoke active permits for buildings whose owners owe more than $25,000 in covered arrears. Applicable charges include unpaid fines, civil penalties, court judgments, and unpaid fees and other charges assessed by DOB.
Not sure if this applies to you? Don't worry. DOB will notify the owner, permit holder, and applicant by letter of its intent to revoke the permit. The letter will include instructions on how to respond.
Response Options
Recipients of a "covered arrears" letter will have 15 days to submit one of the following to the DOB:
Exceptions include the following:
Properties already under binding agreements that require payment of all covered arrears (with owners in compliance of such agreements)
Permits required to correct outstanding violations or to protect public health and safety
Permits for a portion of the property occupied by a tenant who is not responsible for the outstanding arrears
Permits required for participation in a city program that involves property rehabilitation (requires DOB notification by the city agency, such as the Department of Housing Preservation and Development)
If you have any questions or need assistance, please contact Metropolis Group at 212.233.6344.