By Renee Sosnowski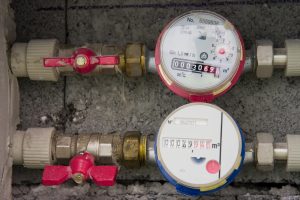 The Mayor's Office of Long-Term Planning and Sustainability (OLTPS) notified the Department of Buildings (DOB) by letter that it has temporarily suspended compliance with Administrative Code §28-309.4, Benchmarking Energy and Water Use.
Unresolved technical issues prompted the temporary suspension of 2018 benchmarking compliance for the 2017 calendar year. Previously, 2017 benchmarking reports had been due no later than May 1, 2018. Data for the 2017 calendar year is now due by December 31, 2018.
The DOB encourages owners of covered buildings to visit the Benchmarking section of the agency's website or to check the OLTPS page for additional details.
If you have any questions or need assistance with benchmarking compliance, contact Metropolis Group at 212.233.6344.