By Renee Sosnowski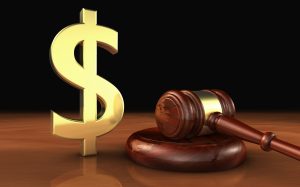 Per Local Law 157 of 2017, the New York City Department of Buildings (DOB) will raise civil penalties for Stop Work Order violations, effective June 18, 2018.
Higher Penalties
Failure to comply with a Stop Work Order will now incur a civil penalty of $6,000 for the initial violation, a 20% increase from the previous $5,000 penalty. Every subsequent violation brings a $12,000 civil penalty, another 20% increase.
Penalty Payment
Civil penalties for non-compliance with Stop Work Order violations are paid at the Borough Office where the property is located. Penalties must be paid before the DOB will cancel the Stop Work Order.
Waivers
In some instances, DOB will waive civil penalties for working without a permit. Eligibility requirements are described in 1 RCNY Section 102-04. To request a waiver of the new civil penalties, submit an L2 form.
If you have any questions, or if you need help resolving violations, contact Metropolis Group at 212.233.6344.